Lizzy Knows Distribution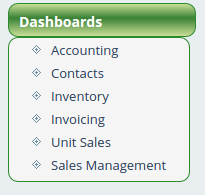 Within a busy distribution center, there is so much to manage and keep track of. From the time you receive an order you are under constant pressure to get product to and from the right place in a short time period. Wouldn't it be nice if you had something to keep track of inventory, shipments & customer records for you? Lizzy can. Anytime a product is bought or sold, Lizzy automatically updates your inventory.  With the ability to set min & max amounts of each product, you won't be running out of items you move daily, or end up having too many of something that will only take up room in your warehouse.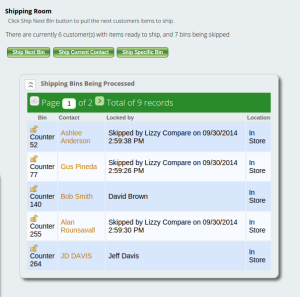 With inventory that is constantly changing, you need a system with extreme speed that keeps track of everything all in one place. Lizzy will keep track for you by knowing what you have, how much of the product is in your possession, and where exactly you need to go to find it. Meanwhile, your accounting is happening behind the scenes. This means there's no need for a secondary accounting program, because Lizzy does it all.
Distribution Benefits:
Advanced Inventory Management
CRM (Customer Relationship Management)

Individual and departmental calendars
Integrated email
Full E-commerce Capabilities

Fulfillment from invoice to picking & shipping
Shipper Integration
Webstore Integration
Integrated Accounting

Accounts Payable/Receivable
Checking
Double-entry General Ledger
Real Time Reports
Payroll

Time clock integrated with calendar
Ready to test drive Lizzy? Sign up for the FREE TRIAL today!