Tighten Up Your Operations with Transfirst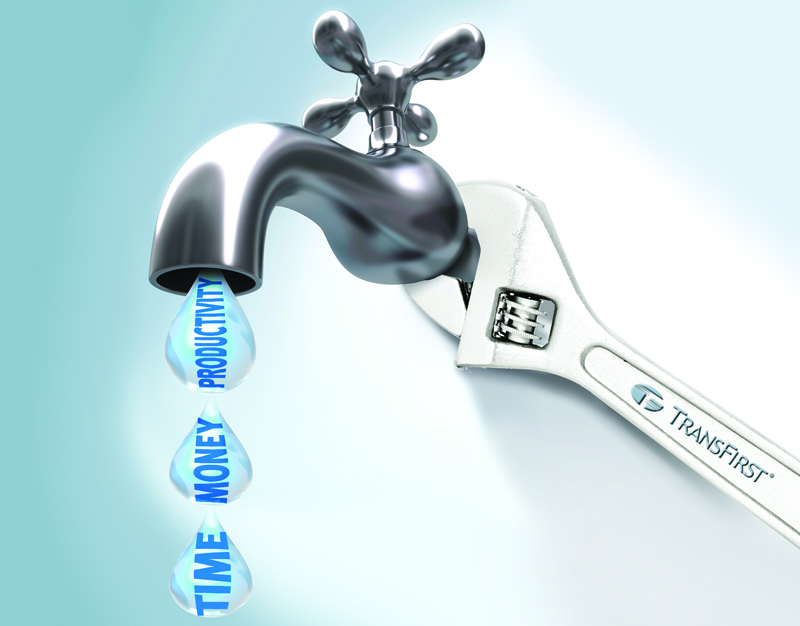 As most of you are already aware, nizeX, Inc. teamed up with Transfirst in order to provide integrated credit card processing within Lizzy.  We had tried the ways of integrating with every processor and gateway out there in our last business system, and we wanted the experience with Lizzy to be different, to be better.  To accomplish what we wanted though was going to take a company willing to provide a level of service that is rare in today's world of farming everything overseas and letting others do the work for you.  We needed a company that was going to put forth whatever was necessary to solve problems and keep our customers happy.
Transfirst was the company we chose then and it's still the company we choose today.  
We recommend using our integrated credit card processing because it insures your end of day batches and reconciliation go as smoothly as you can imagine.  Because Lizzy is responsible for sending the credit card data, you can rest assured that what you see in her cash drawer is what Transfirst sees in their batches.  With Lizzy and Transfirst you get:
Automatic payment posting
Tracking of your payments both in Lizzy and on Transfirst web portal.
24/7/365 US Based in-house support and free on-line reporting
Simple electronic enrollment process – No contract term or cancellation fee
Lowest pricing available; let them provide you a free analysis today!
So checkout our integrated payment processing features with Lizzy and Transfirst and spend your valuable time focusing on what's most important to you – your customers.
Contact them today at nizex@transfirst.com or visit their website at www.transfirst.com