Nope, it's not just spring fever. While we've had an established Twitter account (@lizzynizex) for some time, we've primarily used it for notifications of new blog posts. Now, however, you'll be seeing more updates from R&D as to what is being worked on, release information, etc. We hope that this is helpful in allowing our customers to see changes as they occur, rather than needing to wait for release notes. Please note that the best method of communicating issues is still via our ticket system or calling the support line (678-359-4184) as you will receive a much faster response by utilizing these contact methods rather than Twitter.
You can choose to receive mobile updates from our account if you want up-to-the minute updates. To do so, you can go to: https://support.twitter.com/articles/20169887. Or, go to the gear icon on the top right and click the drop-down arrow beside it. Choose Settings.

Then, from the left-hand menu, choose Mobile.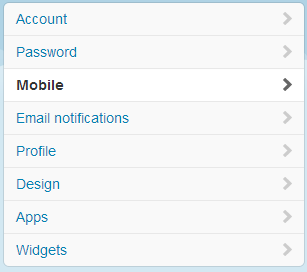 If you need to set up a mobile device for your Twitter account, you'll then see an alert to set up mobile notifications. You can either choose to download a Twitter mobile app (which is available for iPhone, iPad, Android, BlackBerry, and Windows Phone) or to receive Tweets via text messaging.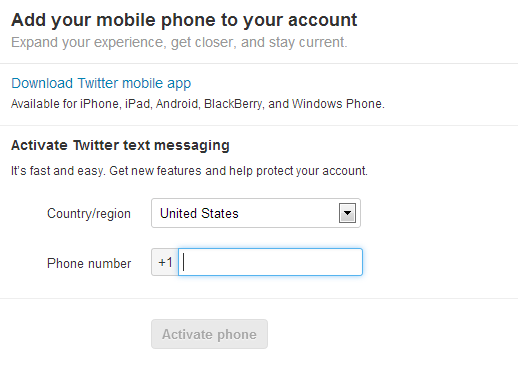 Once you've activated your phone, you should see a screen that enables you to choose when you'd like to receive mobile updates.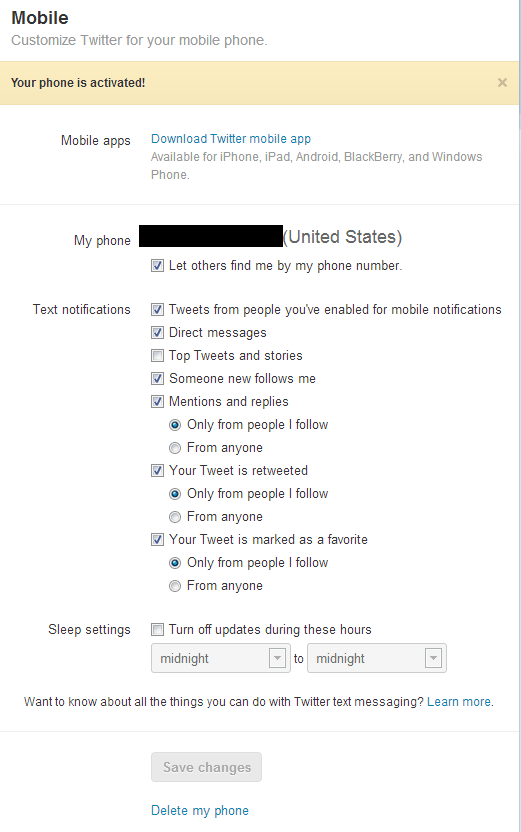 From there, you can now select users you'd like to receive mobile notifications from (such as nizeX). Just search for the Twitter user, select the dropdown arrow beside the person icon on the Profile Summary & select "Turn On Mobile Notifications."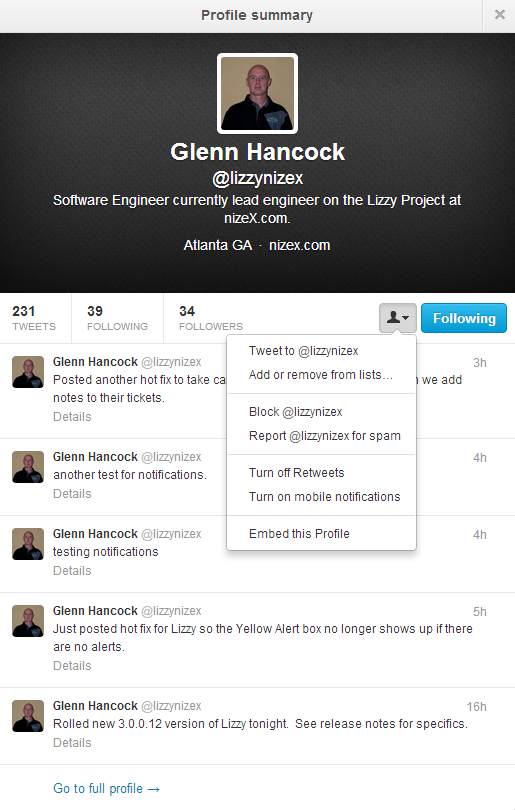 And you're done! As always, we welcome any feedback or questions you may have.